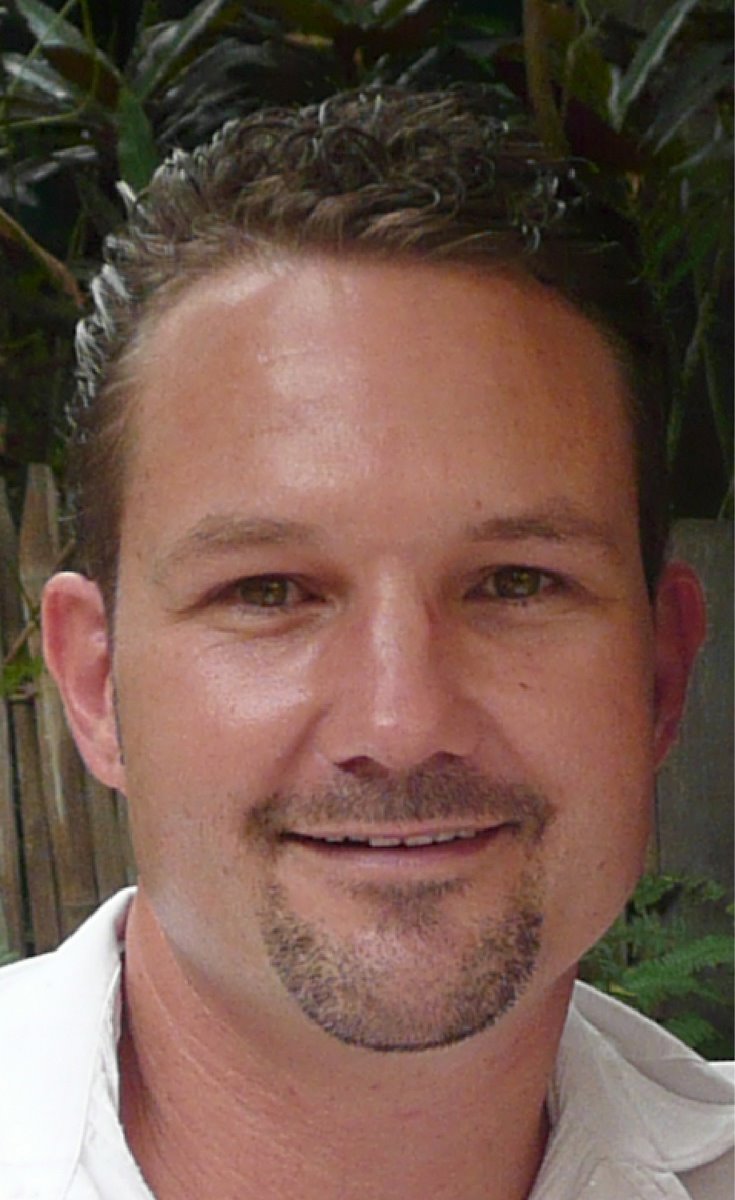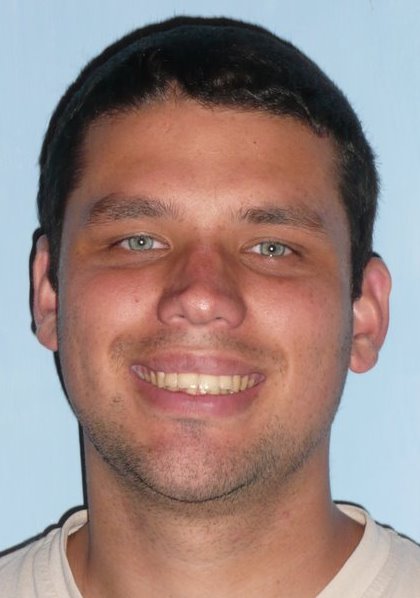 InstaCasa Construction & Design
Both Nick & Santiago, co-founders of InstaCasa ... are proud to offer everyone in Vilcabamba, our full service design and construction arm. If you're looking for a hassle-free professional interface, with just one experienced bilingual project-manager, from start to finish, please get in touch with us.
Over the years, our teams have built everything from full double-level houses, to underground retaining-walls, standard retaining-walls, house-expansions, renovations, wells, factories, difficult access roads, advanced drainage systems, etc.
InstaCasa C&D currently has three primary options of housing construction to offer our clients.
1. Traditional constructions of the client's choosing.
2. The transportable, foldable, solid-steel-framed InstaCasa modular homes we manufacture here in Vilcabamba.
3. "Hybrid" constructions ... utilising the same modular "panels" we use for the InstaCasa modular homes. These hybrid constructions can often be built in around half the time of normal constructions, thereby saving you the client, time and money.
It should be noted for people relatively new to Vilcabamba (and Ecuador per se!), that the onus is on YOU and you alone, to ensure you are building with capable people. It is the rule rather than the exception, that cheap and scammy operators will try to entice you with a lowball price. But take a good look around at many constructions you see here, and ask yourself if you really want a "bottom-dollar" quote and the kind of carelessness and flat-out incompetence which invariably go with it. As ever, you get what you pay for ... and what goes around, in the construction context here in Vilcabamba ... most certainly comes around!
Here at InstaCasa, we are more than happy to show you projects we have built over the years (where possible). We will take the time needed going over your planned construction, until we are sure that we are both on the same page ... and then we will execute the agreed plan, as efficiently as possible.
Please feel free to pop into our office, and have a chat about your desired project. We look forward to seeing you soon. 🙂
P.S. To visit InstaCasa Modular Homes (bilingual), click here, and to visit InstaCasa Real Estate, click here.